DIAMOND WIRE SAW
Our diamond wire saws are capable, thanks to their closed loop system, of sawing a multitude of materials: silicon, glass, graphite, sapphire, steel, quartz, etc ...
Benefits obtained:
good surface condition,
high cutting speed,
minimum water and electricity consumption.
The use of diamond wire of different diameters (from Ø 0.6 mm to Ø 1.4 mm) optimizes material losses.
Diamond wire saw type "Labo Line"
Easy to use
Cutting capacity of 200 x 200
All sawing applications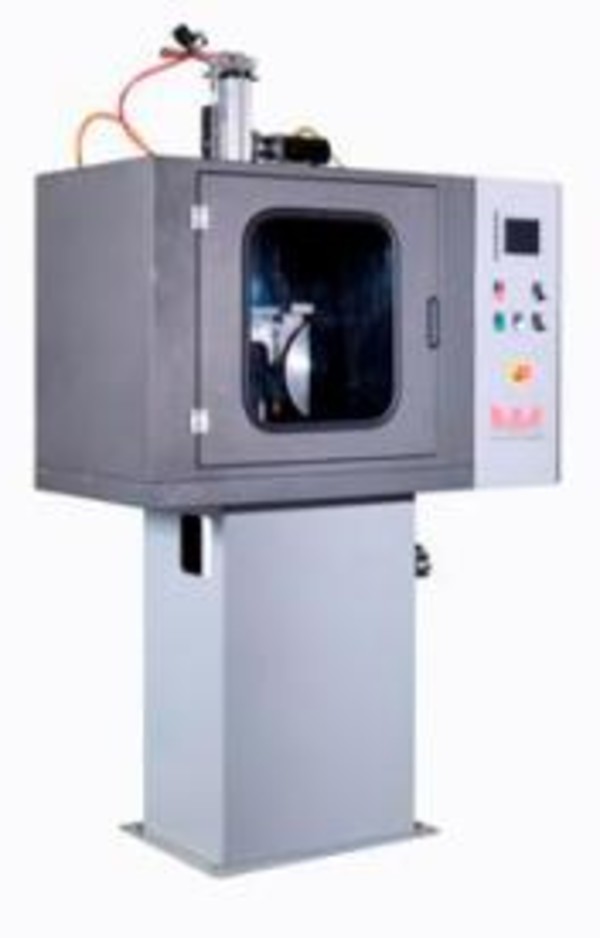 Diamond wire saw type "PV Cropper" Cutting
capacity of 220 x 220
Series cuts and trimmings with manual or robot loading / unloading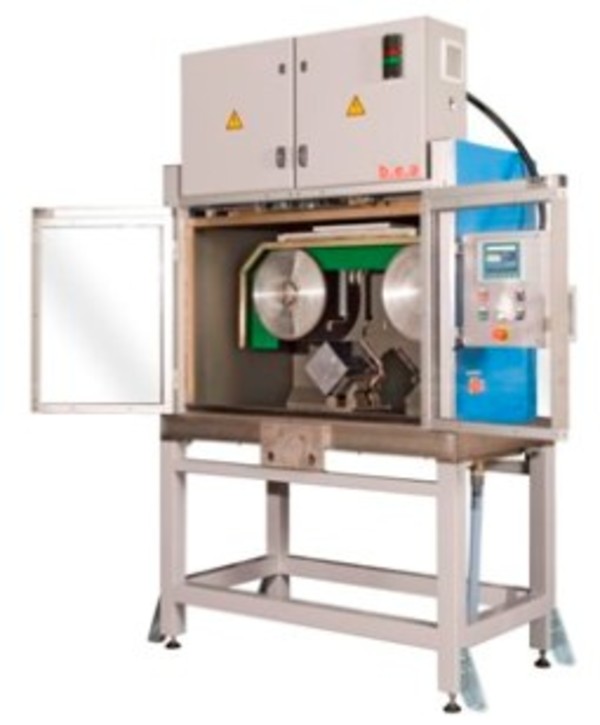 Diamond wire saw type "PV Squarer G2"
Cutting capacity of 400 x 400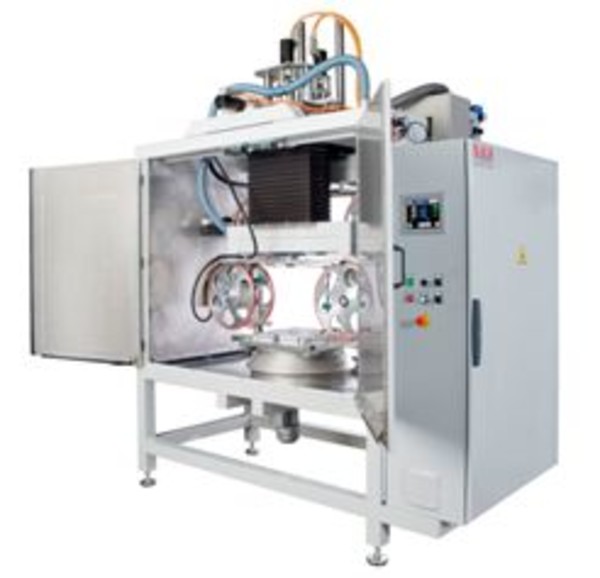 Specific diamond wire saws
Below are some examples of diamond wire saws manufactured by BEA :
Diamond wire saw trimmer :
- "Trimmer" type saw
- Maximum cutting capacity: 156 x 156
- Length 640
- Saw dimensions: 1,700 x 1,100 x Ht 2,900
- Cutting speed: 0 to 20 m / s
- Wire feed speed: 0 to 500 mm / min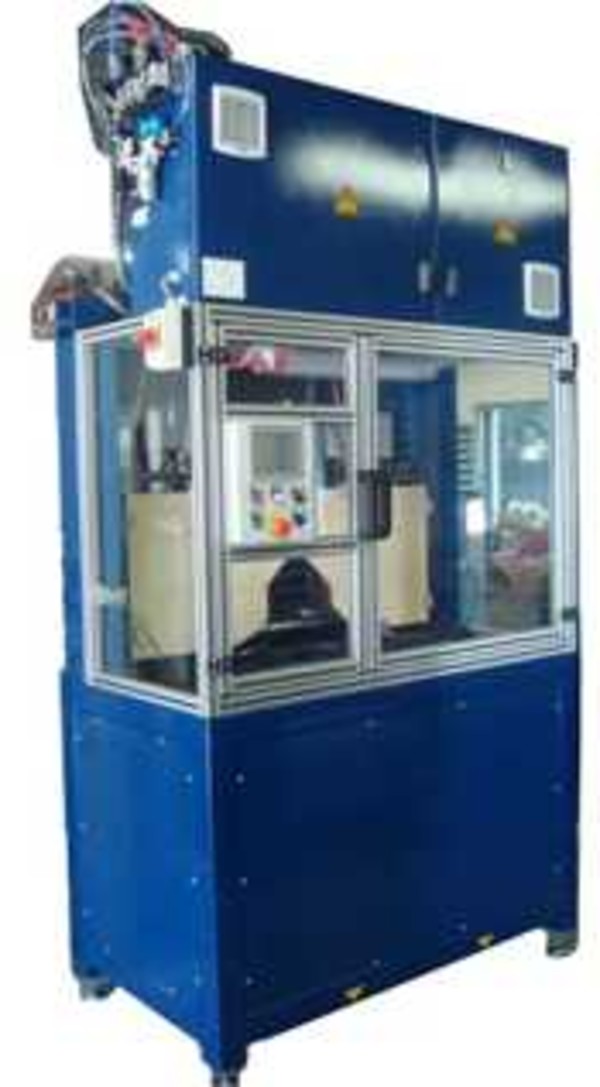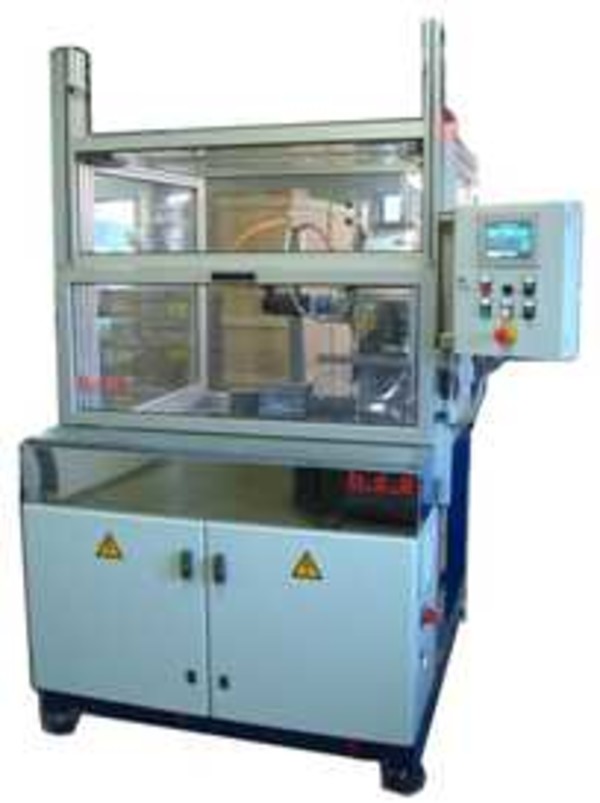 The saws are customizable according to your application and your process.
Do not hesitate to contact us for more information or to carry out tests.