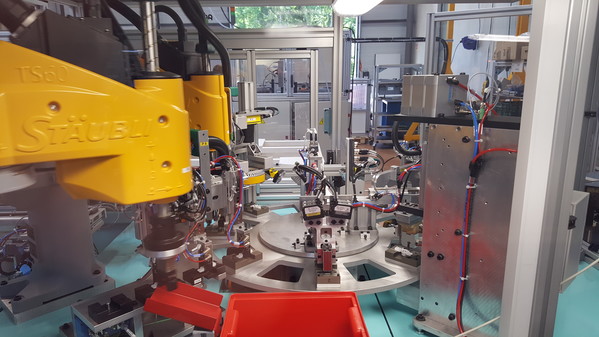 SPECIAL AUTOMATIC ASSEMBLY MACHINES:
We design and manufacture automatic assembly machines for industry. Our machines are integrated into assembly lines of various sectors such as :
Assembly machine for the automotive sector, with the assembly and automatic control of automotive starter and sensor sub-assemblies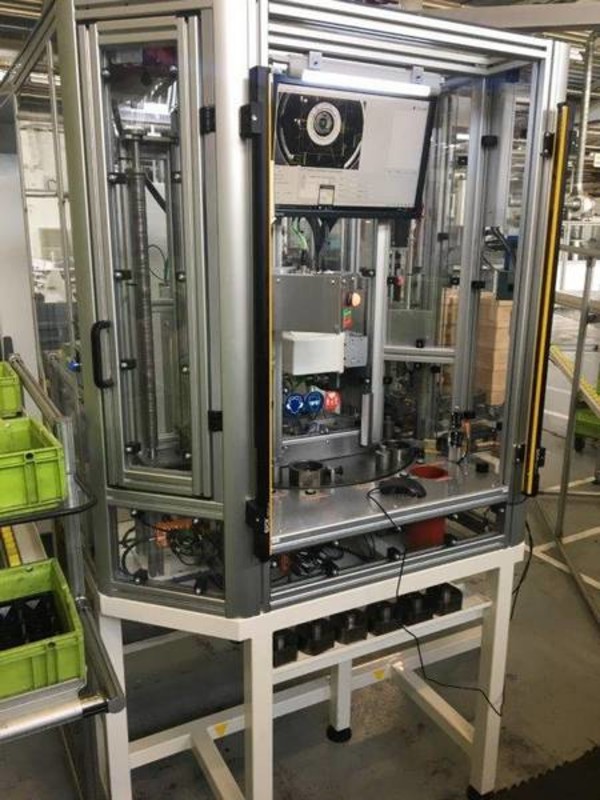 Automatic assembly machine in the luxury sector, for the assembly of gas cartridge components for luxury lighters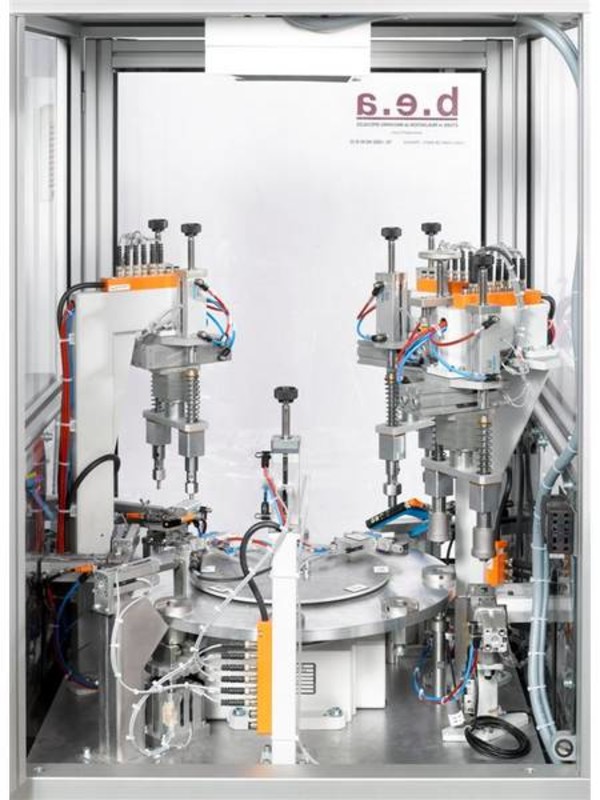 Our assembly machines offer different options depending on your needs:
- Assembly of parts
- Control - Welding
- Cutting - Screwing
- Automatic loading / unloading
..........
Options : Vibrating bowl, rotating plate, ...
Vision control
We offer special machines including vision control.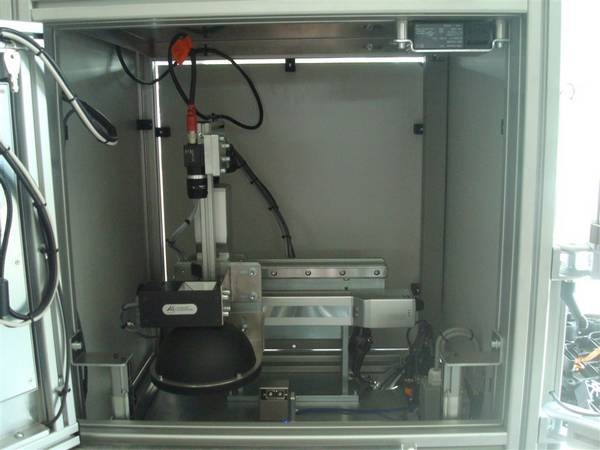 Laser welding
Among industrial machines, we also produce special laser welding machines with vision control of the weld.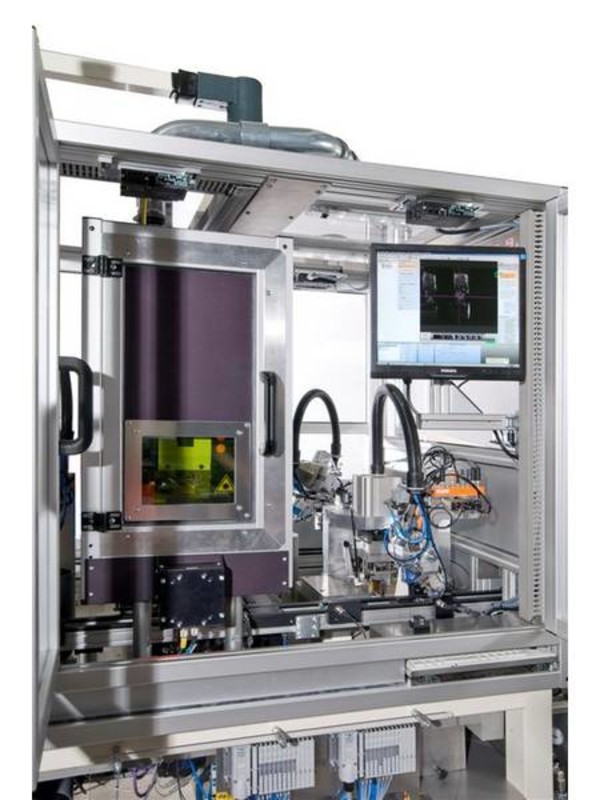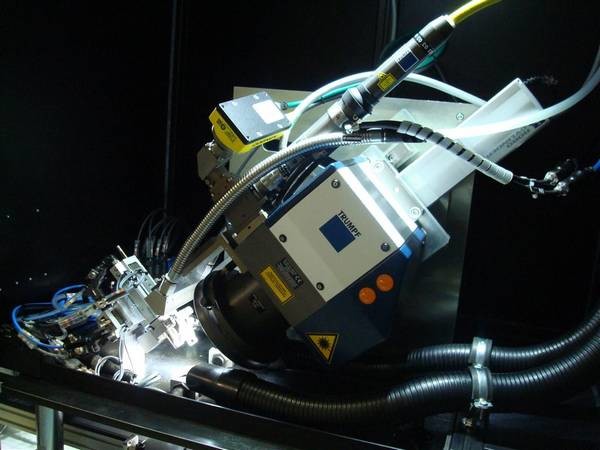 Cutting of joints
We can produce your automatic seal cutting machine by punching, with automatic management of the length and the model according to the production orders.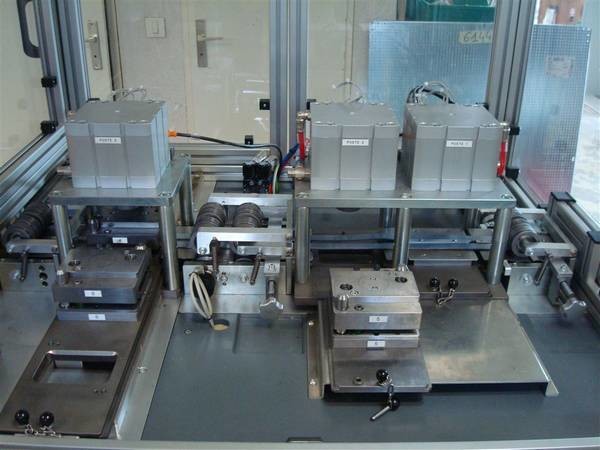 Screwing
We have the know-how for the manufacture of automatic screwing machine (2 stations), integrated into an assembly line.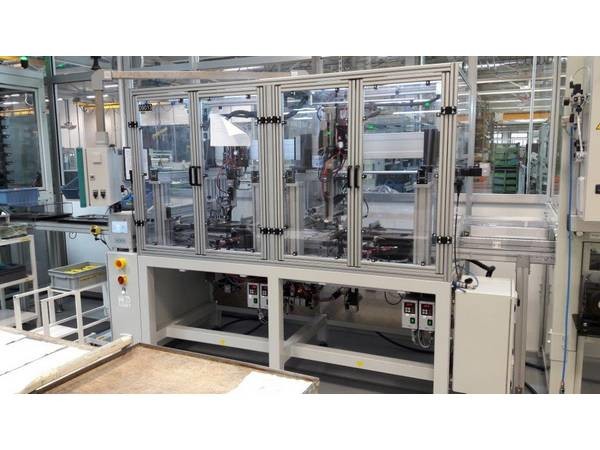 Feeding and unloading
We offer automatic machines for the automatic feeding and unloading of overmolding press. These machines can also include component palletizing and interface with robots.